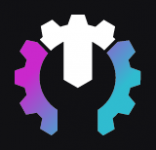 The Tinkernet Parachain is the canary network of the InvArch Network, designed as the IP Asset & accelerated development staging grounds for the Kusama ecosystem.
InvArch aims to build an intuitive network to tokenize ideas and form decentralized partnerships.
InvArch is an intuitive and cutting-edge blockchain that bridges the gap between ideas and creation; connecting a world of thinkers, creators, and finance under one ecosystem, and allowing innovation to flourish. By connecting great ideas with skills and resources from around the globe, InvArch provides the foundation for new decentralized marketplaces and businesses to emerge, extending access and opportunity through a variety of startups, apps, and services. InvArch allows all actors and resources of the product/business development process to connect, grow, and operate on one platform.
Related Project: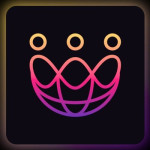 InvArch
Tokens: TNKR
Status

Parathread
Auction
July 12, 2023
June 17, 2024
~191 days remained
Leasing: August 8, 2022 - July 12, 2023

Funds Raised:
10 057 KSM (
$319 504
)
Reward:
1 KSM :
87.75+
TNKR
Crowdloan Cap:
20 000 KSM
Reward Pool:
1.76m of 11.7m (15%)
30% initially unlocked, 70% linearly vested over lease period 48 weeks
If you have a connection to this project, kindly Contact Us to keep the details current
1 755 000 (15% of Total Supply)