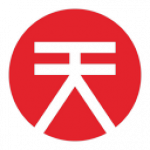 SORA is both a new economic system that decentralizes the concept of a central bank as well as a network in the Polkadot ecosystem that will connect to the Kusama relay chain and the parachains with built-in tools focused on DeFi.

The SORA Network excels at providing tools for decentralized applications that use digital assets, such as atomic token swaps, bridging tokens to other blockchains, and creating programmatic rules involving digital assets.

SORA Parliament is the governance system for the SORA Network.
Related Project: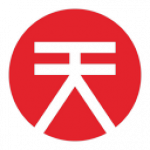 SORA Polkadot
Links:
Status

Parathread
Auction
March 7, 2023
February 8, 2024
~61 days remained
Leasing: February 20, 2022 - January 24, 2023

Funds Raised:
9 666 KSM (
$307 088
)
Reward:
1 KSM :
0.05+
XOR
Crowdloan Cap:
100 000 KSM
special RMRK NFT designed in collaboration with SORA distributed to the top 100 crowdloan contributors
ceres Demeter tokens for the first 5000 KSM contributed (2 DEO per KSM)
If you have a connection to this project, kindly Contact Us to keep the details current