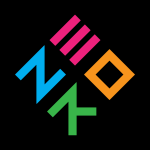 Zero Network is a blockchain built specifically for the video games industry. We provide end-to-end solutions for common hard problems faced by creators in the gaming industry and Web3.
The network aims to achieve this by offering an SDK to developers, aiding problem-solving in areas ranging from identity, to payments, computation and digital assets—driving the transition of video games from the past into a decentralised future.
Zero's toolkit will ease the transition from game ideation to distribution and beyond; spearheading the design and development processes forwards, with the goal of achieving hypergrowth for all parties.
Currently, Zero is being used to create GameDAO, which itself is building towards sustainability in esports and gaming through a decentralised fan engagement platform and DAO tooling solutions.
Zero is comprised of four cores, each targeting a problem area for creators in the industry:
[1] Computation
[2] Assets
[3] Identity
[4] Payments
Together, these make up a regulatory framework and SDK offered to those in the gaming industry so they can create without compromise.
The Zero and GameDAO teams are comprised of esports enthusiasts, tech veterans and blockchain believers all passionate about the core vision of reconfiguring the gaming industry. We deeply care about decentralisation, and believe it could massively benefit the games industry and esports sector, especially in terms of sustainability and community-involvement.
Related Project: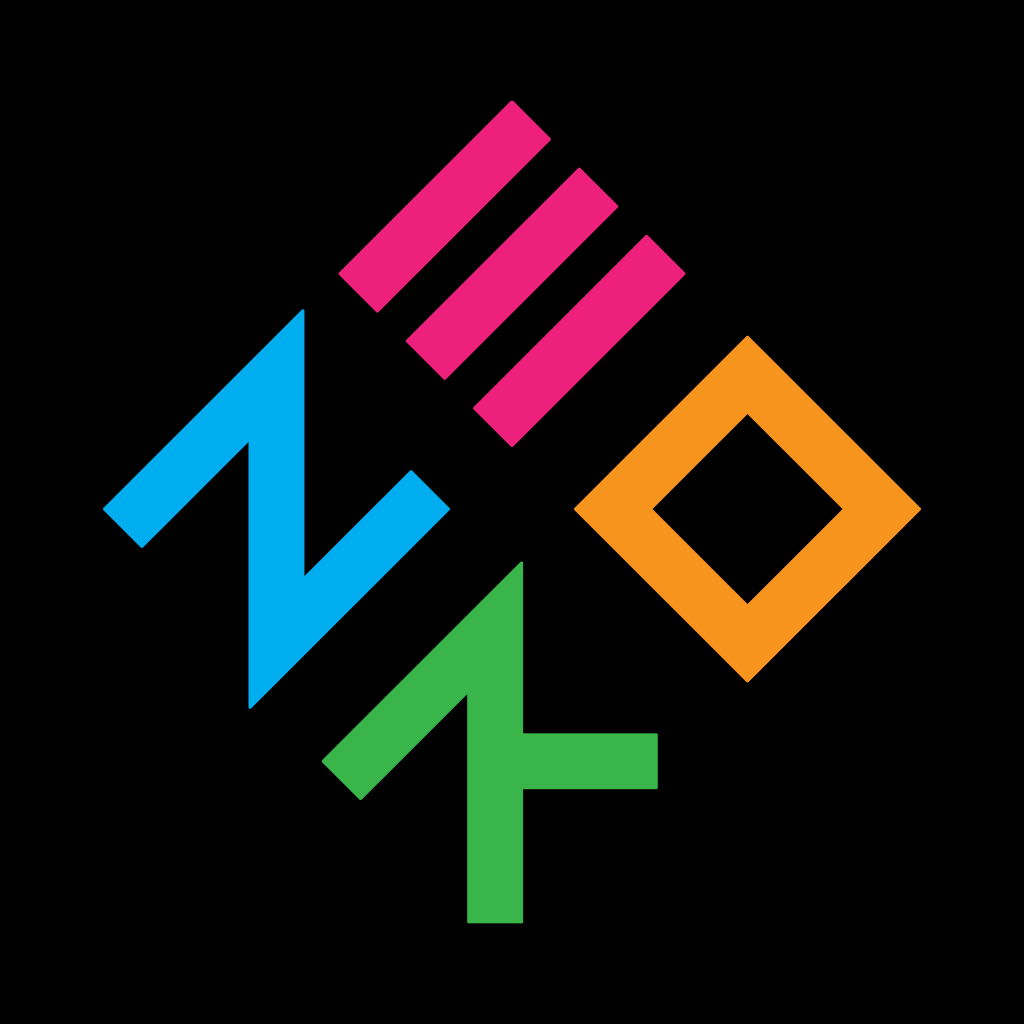 GameDAO
Tokens: ZERO
Status

Parathread
Auction
November 15, 2023
October 24, 2024
~320 days remained
If you have a connection to this project, kindly Contact Us to keep the details current