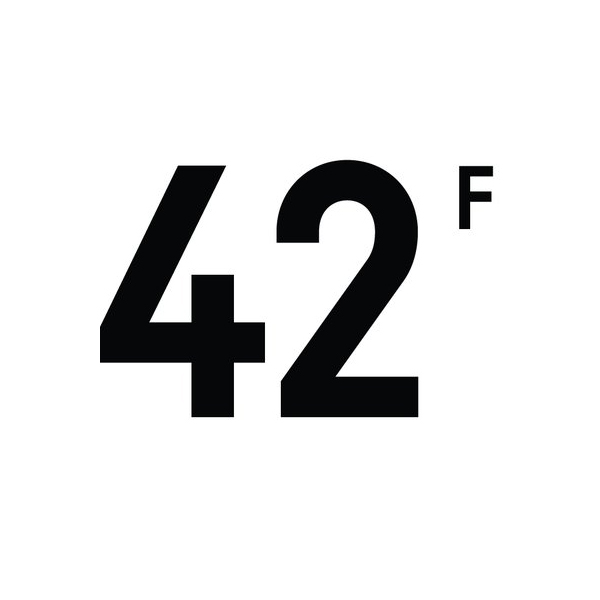 42 Fund
About
Investment fund focused on blockchain tech, digital currency,and crypto assets. Fund 42 is a British private limited company, incorporated on 28 April 2015. Based in London, we invest in the most promising and innovative startups driving the blockchain economy. Fund 42 has invested in 15 companies in the last year. Our solid financial base, including strong capital, ensures our capacity to deliver on our commitments.
Our team of analysts works day and night to pinpoint promising blockchain projects. We do thisby using extraordinary people and flexible capital to help companies solve problems. We focus on attracting exceptionally talented people and on creating an atmosphere that rewards initiative, independent thinking, and integrity.
The number 42 is, in The Hitchhiker's Guide to the Galaxy by Douglas Adams, the "Answer to the Ultimate Question of Life, the Universe, and Everything", calculated by an enormous supercomputer named Deep Thought over a period of 7.5 million years. Douglas Adams meant it as a joke, but a new book shows how the number 42 has played a significant role in history. 42 Fund will leave the same trace in the blockchain history. The investments we make are the wellsprings of future opportunity.