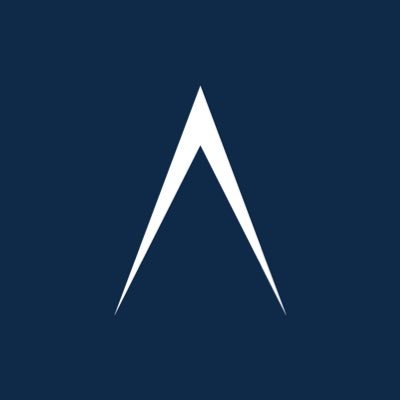 About
Arcanum Capital, Investing in Emerging Technologies in Emerging Markets. It is a seed stage Venture Capital firm that is focused on accelerating the growth of early-stage technology startups in emerging markets.
Our mission is to drive value creation and powerful yet sustainable growth within emerging technology ecosystems, and actively work as a long-term strategic partner to our portfolio companies.
Arcanum Capital's team consists of experienced investment professionals located across 4 continents who understand what it takes to evaluate, incubate and scale promising teams and ideas. We have been on the ground as operators and investors in frontier and emerging markets since 2013 and have incubated and worked extensively with numerous emerging technology companies around the world; from startups to decentralized networks to publicly listed companies. In doing so, we have cultivated powerful networks that are invaluable in helping portfolio entities transition from idea to market and scale on the global stage.
We aim to work with companies that have the ability to cater not only to their domestic markets, but also to broader international userbases. We are currently supporting enterprising and forward-thinking teams which are building blockchain-based products and services or establishing decentralized networks or applications for the global blockchain ecosystem as a whole.
We are focused on emerging markets because of the high growth potential ready to be released from regions such as India, China, Southeast Asia and Latin America. Our vision is to continue to help startups in blockchain, fintech, big data, cybersecurity and artificial intelligence. We strive to empower disruptive innovations in finance and technology in these markets to create bridges for digitalization and to improve quality of living for all.