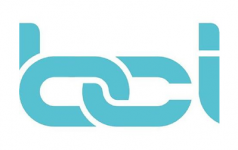 About
BCI is a private digital asset fund (DAF) that was founded in 2014 as a family enterprise that in time has grown into a much bigger project, albeit retaining the non-public structure and limitations.
The portfolio is composed by professionals and geared for long-term investment, development and adoption of the blockchain technology.
Aside from asset management BCI is actively involved into blockchain development and adoption by creating blockchain and cryptocurrency software, marketing, managing communities, providing advising and consulting services etc.