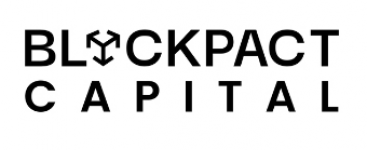 About
Blockpact Capital is an investment firm aiming to help build breakthrough products of the future. We support and invest in promising entrepreneurs and companies building within the blockchain sector with a focus on Digital Assets, FinTech and cutting edge Decentralized Technologies.
With a combined experience of 13 years in this space, our multidisciplinary team brings with it, expertise in engineering, investing, law, marketing and business development.
We have built several meaningful relationships with top CEOs, developers, investors and influencers, and have a deep understanding of everything blockchain.