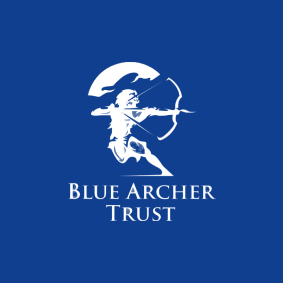 Blue Archer Trust
About
Blue Archer Trust provides advisory and structuring services to ensure optimized workflow and provide downside protection. As both a think tank and strategic incubator, we leverage the power of our network and experience to multiply the successful efforts of our partners.
Our firm has been a powerful ally for some of the top projects in decentralized finance and we are here to provide the best possible experience for your journey.
We utilize and other marketing strategies to include SEO optimization, social media outreach, expert testimony and more with a proven track record of success.
Focused on quality over quantity, we are selective and thorough in our process of due diligence.
We aim to improve output and production by creating well-researched, organized, and tailored working business models to maximize the team's strengths and potential.