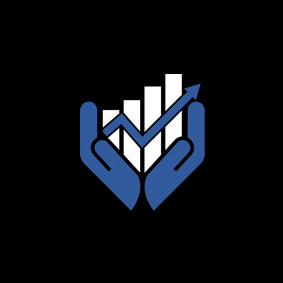 About
BuidlHodl Capital is first and foremost a firm believer of the necessity Blockchain and Cryptocurrency holds in the future of our world. Humbly, we are here to facilitate the growth of our partners and clients.
The 3 Founding Partners are Tim, Clement and Justin; each of whom has been in the cryptocurrency industry since 2013. Each partner brings a strategic edge in a wide range of industries including Big Data, Growth Marketing to Portfolio Management. They are assisted by a global team of research associates who play a crucial role in supporting and allowing the firm to keep up with the vibrant and frenzied pace of the space.
We are committed to help make your visions come true and the world a better place.