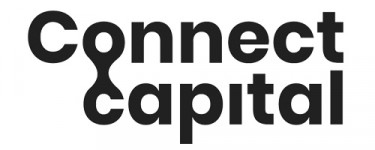 Connect Capital
About
Merging Minds. Ideas. Capital. Blockchain and Digital Assets Investment Fund.
Connect Capital is dedicated to spread and invest in the most fundamental change of our lifetime change of our lifetime...
Intended to transform flows of value, governance, finance and virtually every aspect of our society. Trust for generations to come will be established through mass collaboration and clever code rather than through centralised authority.
Within the next years blockchain technology will have a breathtaking impact and an established, responsibly managed focal role in the global economy. We are inspired, driven and passionate to be taking part in the foundation of a new era.