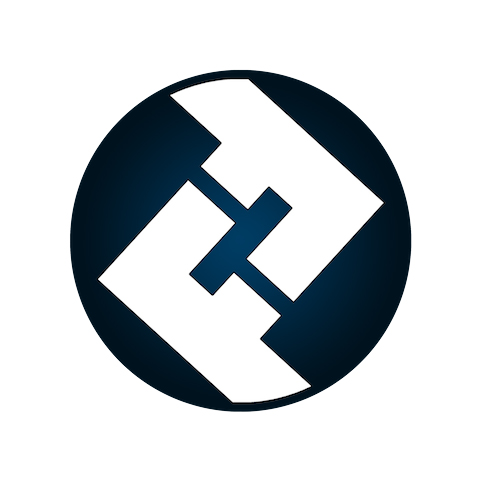 FinForge
About
FinForge is a cryptolab that connects blockchain projects with smart crypto money.
We believe that blockchain technology will disrupt the current fintech landscape, improve infrastructure and change the way people and institutions interact. FinForge team historically emerged from academic crypto community with scientific background. Our mission is to transform the economy and social institutions.
Our core team is a group of early 2013 blockchain enthusiasts united to create FinForge on the way towards institutionalization. The time has come to develop the ecosystem.