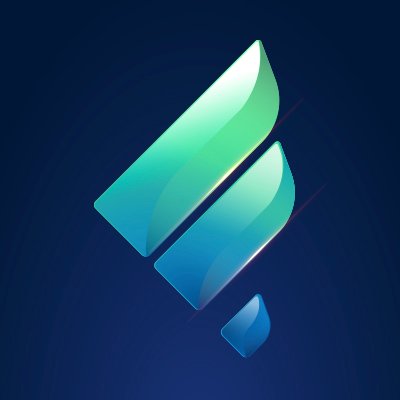 FOMOcraft
About
FOMOcraft Ventures collaborates with crypto startups to launch their entrepreneurial dreams. It is a boutique marketing & advisory firm focused on incubating and launching cutting-edge technology startups.
Fomenting fanatical FOMO. Leveraging the fear of missing out to launch projects and grow brands. FOMOCraft is a boutique marketing consulting firm focused on launching and incubating cutting-edge technology startups in blockchain, DeFi, crypto and health tech. We work with ambitious people, organisations and brands that are changing the world.
FOMOcraft is a bold creative and digital agency that works with the most ambitious projects, organisations and brands around the world to achieve outstanding results. We're a team of subject matter experts, creators, builders and problem-solvers. We help early-stage startups use tools and techniques to create sustainable growth.