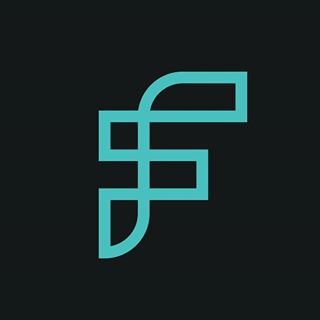 Foundation Capital
Tier 3
About
These are companies that rise upward on the strongest of all foundations—the power of an idea. And as such, they are organizations that make a difference, not only in the lives of their constituents, but in the impact they have on their markets.
We should know: every partner at Foundation Capital has been an entrepreneur before coming here. We have served as CEOs, as executive managers, and as technologists with a compelling idea that ultimately resulted in real-world experience directing a company to success.
We continue to run Foundation Capital with this entrepreneurial spirit, because our true expertise is the understanding, the perspective, and the enthusiasm we bring to helping promising companies in their formative stages.
We are, quite simply, a venture capital firm where the venture matters more than the capital. Where purpose, and hard work, count. Where people, and beliefs, matter.