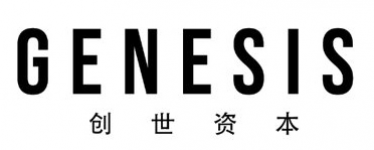 Genesis Group
About
Genesis Group is funding, supervising and starting various high class blockchain related businesses and projects.
The Industry 4.0 evolution is happening right now. The last decade has brought a monumental wave of new technologies and potential that are already transforming our daily lifes. Cryptocurrencies, Blockchain, Artificial Intelligence, high-performance rendering and computation are ever growing industries that require maximum performance data processing and computing power.
Genesis Group provides cloud based information technology services to businesses and end users for a range of applications including video rendering, AI, and blockchain development applications. It currently has two main divisions for these industries, Genesis Cloud and Genesis Mining. With cloud computing businesses and users replace up-front capital infrastructure expenses with low variable costs that scale with their needs.