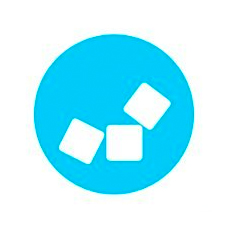 Icetea Labs
About
Icetea Labs, a laboratory incubating and nurturing Polkadot projects. We supportvisionary founders and energetic teams to create a long-lasting positive impact through decentralization technologies.
We finance potential projects on our own, mentor, and assist your project in connecting with our extensive network of strategic partners to raise both capital and brand awareness.
We will accompany your project on the journey from building a strategic plan, raising funds, marketing, product development to implementation in real life, providing a clear picture of the status quo to take the next step towards fully harnessing the future potential of your project.
We can help you solve any obstacles in developing decentralized applications on the Polkadot ecosystem without any fuss with our deep insights and extensive experience in the blockchain field along with a team of highly skilled programmers.
We are backed by a network of strategic technology partners with more than 1,200 experienced and qualified programmers as well as a wide range of programming tools and utilities to help product development on Polkadot become simpler and easier than ever.