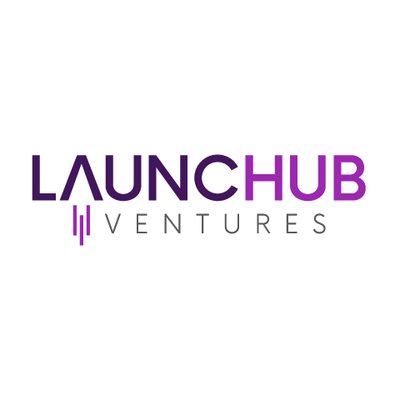 About
A seed stage VC with €30M under management. Backing the best global entrepreneurs. Actively looking for accomplished founders with winning business ideas.
LAUNCHub Ventures is a seed stage Venture Capital firm based in Sofia investing in early stage startups in Bulgaria and the wider Southeastern Europe region.
Founded in 2012, the first LAUNCHub fund of 9M EUR, was actively investing until the end of 2015 and has been deployed in pre-seed tickets up to 200K EUR. The former fund backed 62 startups which have attracted more than 20M EUR in follow-up funding.
The second 18M EUR LAUNCHub Ventures fund, announced in December 2016 expands into the seed space with investments in the range of 300K to 700K EUR, expandable up to 2M EUR per company.