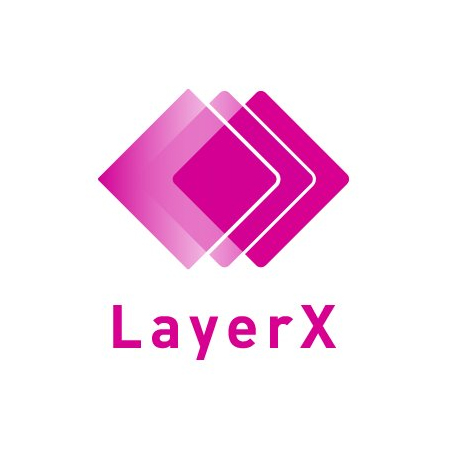 LayerX
About
Evaluate Everything. LayerX Inc is a company who is focusing on Blockchain Technology. Joint venture between Gunosy Inc and AnyPay Inc.
We're capable of all of Blockchain Technology Area. We have knowledge of mining, and have great partners all over the world who have abilities to host miners securely with reasonable price.
Token Feasibility. Clients can know how they can use blockchain technology on their existing businesses or assets they have.
Proof of Concept. Based on the actual client's use cases, experiment how it works as PoC.
Token design. We support your Project from Tech point of view. Token design & Architecture, consulting who aim to ICO or launch blockchain product.
Smart Contract Auditing. Audit the code when ICO, launch services, and amend the Contract. Smart Contract can't be easily modified even there are some bugs, so we will audit codes itself so that prevent any type of bugs on the code.