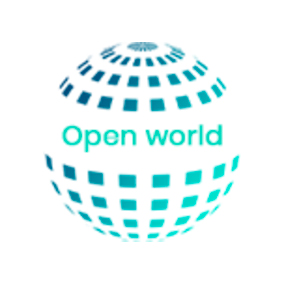 OPW Ventures
About
OPW Ventures, Information and Resources for VCs and Startups. Its mission is to bring the assistance needed for entrepreneurs to create the next generation of leading companies.
With more than five years of investing experiments, OPW Ventures today can learn from the legacy of previous luminaries, and current and future VC leaders will add new chapters to the economic growth's history.
OPW provides its clients and portfolio companies with access to its collective network that offers: – Early stage marketing, growth and communication strategies – Access to expedited exchange listings – A network of front end and back end developers – Legal and banking setup services – OTC and capital raising.
OPW has been investing in the digital assets space since 2017. We strongly believe that digital assets, and in particular, decentralized finance applications will play a critical role in the digital economies of the future and we seek to invest in and work with the brightest developers and founders who are paving the way for new and innovative financial products. Our current focus is on early stage projects that are actively developing scalable solutions in the decentralized finance ecosystem.
Our vision is to seek potential startups and fund them the needed capital thus bring humanity better technology benefits.