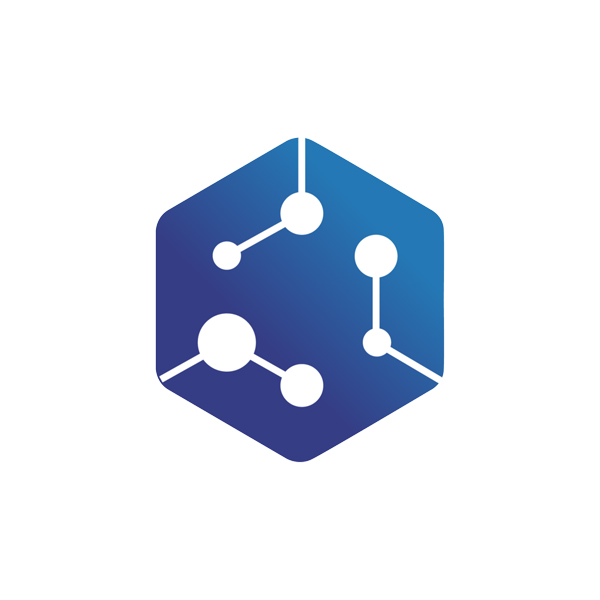 QRC Group
About
Regulatory compliance is our expertise. At QRC, we provide RegTech solutions for the blockchain industry. We take compliance seriously and are here to help businesses meet regulatory requirements anywhere.
QRC was founded in 2017 and quickly rose to become a leading provider of RegTech products and consulting services in the blockchain space. We invest in - and work with - RegTech leaders.
We focus on excellence in one domain: compliance. Our global team of experts is dedicated to finding, supporting, and investing in innovative RegTech solutions that streamline compliance for blockchain businesses.