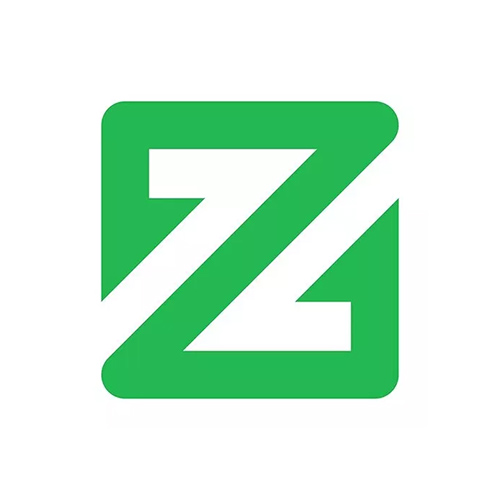 Spykefast Capital
About
Spykefast Capital is an investment group focused exclusively on ventures and investment pooling related to blockchain tech and digital currency. We Invest in core technologies during adolescent phase of project's life cycle.
Spykefast Group was founded in July 2020 by Hunterr and Gem Flair with the sole aim of unearthing projects at its adolescent phase, creating an avenue for projects to raise funds, get the right exposure to investors while ultimately benefitting all stakeholders.
We have a dedicated team of 12 members involved in handling various verticals of Spykefast Group.