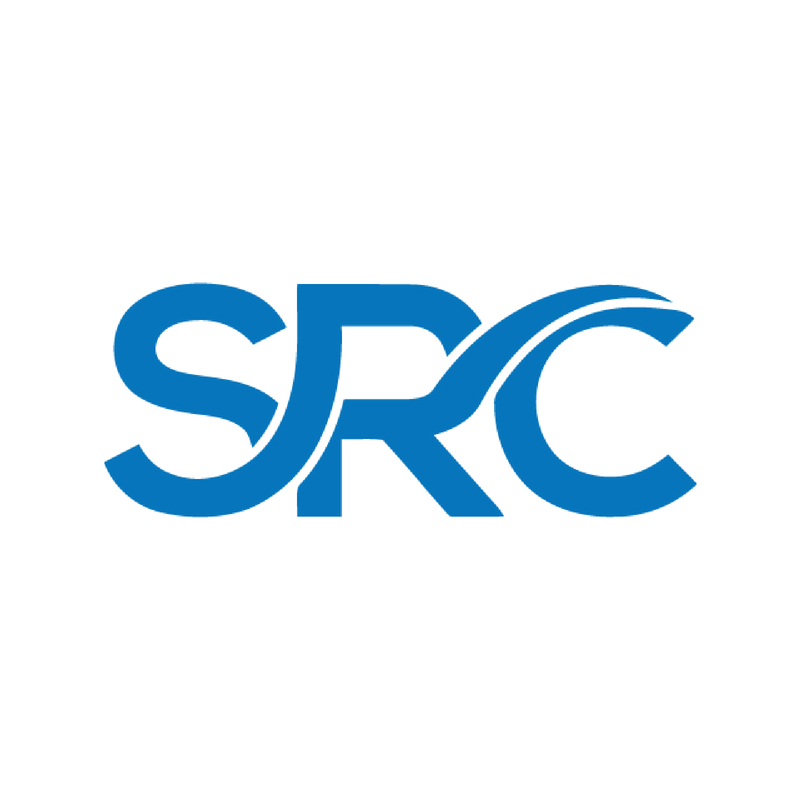 Strategic Round Capital
About
Strategic Round Capital invests in early-stage startups within the emerging technology arena and has a strong focus on blockchain and distributed ledger projects.
Our investment philosophy centers on identifying business opportunities with transformative potential, led by people who can demonstrate excellence in their field.
Our unusual position within the digital asset market offers us unique opportunities to create value for all stakeholders in our investments. We work tirelessly for successful and rewarding win-win outcomes for all.
We are based in New York and Singapore.