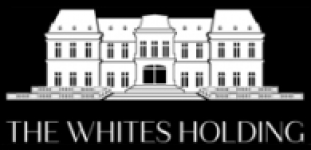 The White's Holding
Tier 4
About
The White's Holding, A Big Platform for Bigger Ideas.
We are a angel investment organization that recognizes the potential in great ideas just like yours and encourages it. Expands on it. And, yes, invests in it.
We accomplish this by providing a platform for you to pitch your business plan, with all the passion and excitement that sparked your dream in the first place. While we're able to offer the seed capital that many startups need to thrive, it's not just about the money. It's about properly facilitating your truly fascinating idea.