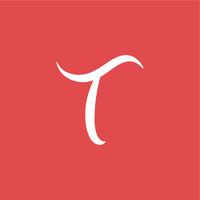 Tribe Accelerator
About
Tribe Accelerator is Singapore's First Government Supported Blockchain Accelerator.
Tribe Accelerator is a go-to-market-focused accelerator that provides its portfolio companies a hyperconnected platform to accelerate their innovative use-cases through our global network of MNCs, government agencies, and top tech companies.
We see ourselves as an extended team to founders, focused on assisting them with their product, business development and marketing strategies, fundraising and more.