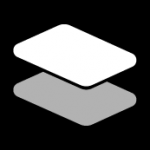 Heiko Finance is the sister network to Parallel Finance. Parallel Finance is a decentralized money market protocol that offers lending, staking, and borrowing in the Polkadot ecosystem.
Relative Project: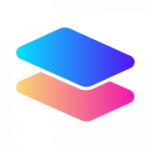 Parallel Finance
Tokens: HKO
W3F Grants:
Links:
Slot #11: leasing October 6th, 2021 - August 5th, 2022

Reward:
1 KSM :
200+
HKO
Reward Pool:
50m of 1b (5%)
Referral bonuses 10% (split 5% to referrer and 5% to referred).
The tokens rewarded will be unvested linearly across a one year time frame.
Are you project representative? Contact Us to update info
50 000 000 (5% of Total Supply)