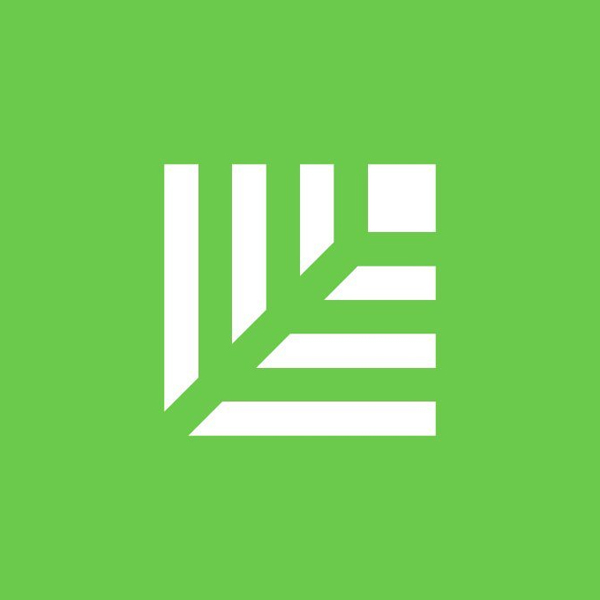 About
From idea to IPO and beyond, Sequoia helps the daring build legendary companies.
Sequoia is a venture capital focused on energy, financial, enterprise, healthcare, internet, and mobile startups. The firm helps a small number of daring founders build legendary companies. Its spurs them to push the boundaries of what's possible. The firm seeks to invest in all sectors with a focus on energy, financials and financial services, healthcare and healthcare services, Internet, mobile, outsourcing, and technology.
The company was founded by Don Valentine in November 1972 and is based on Menlo Park, California.