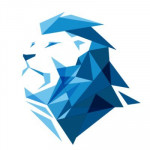 About
We invest Capital and provide Business Support for start-ups in the blockchain space to increase Development & Success.
With long term partnerships we provide marketing consultancy & business strategies for adoption & user onboarding.
As our partner you will receive a roadmap of marketing elements, social media distribution and strategic growth possibilities. This is a tailor made roadmap! We always brainstorm and discuss the best ways to go for your project. So, our long term focus starts directly in the first steps of our partnership.