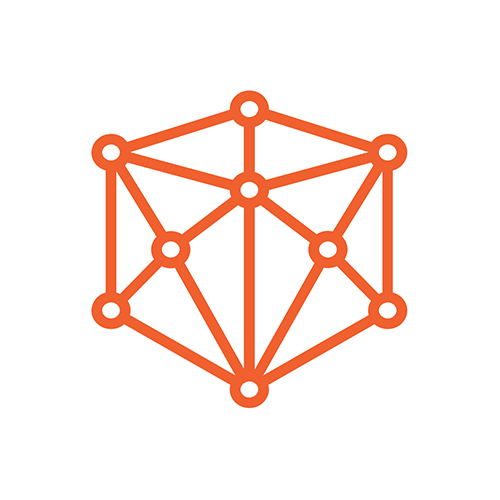 Block Rock Capital
About
From simple remittances to handling data and IoT infrastructure, new technologies will change the ways of our lives. By including unbanked in the global economy it will affect the world for good, making a remarkable social impact. Distributed networks and intersecting technology unleash the huge potential for humankind, global trust, automation, and big data.
We are a strong, unique team of investors, software engineers, business developers, asset managers, and mathematicians, gathered to team up with entrepreneurs, partners and investors to benefit from this new wave of technology, adding value to the world.
BlockRock engages in two main businesses: Proprietary multi-strategy algorithmic trading with steady incomes and mostly delta neutral to market movements developed and managed by best in house quantitative traders, software engineers, and risk managers. Venture capital investments in companies making their dreams and targets come true.
We seek for founders who have vision, passion and deep understanding of the markets they target. Having vast and diversified experience in business management & development, we leverage decades of accumulated knowledge to pinpoint best founders, teams, ideas & technology.