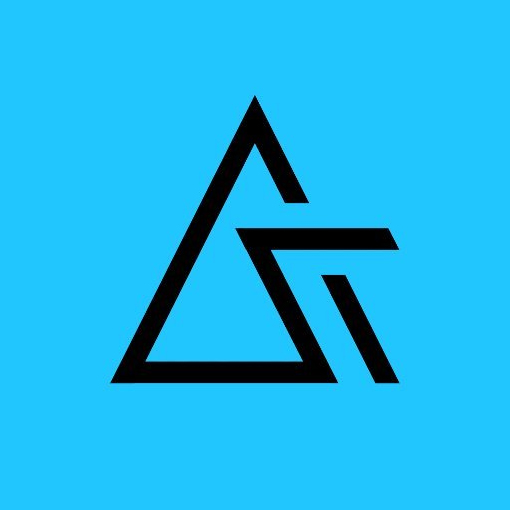 About
BTA Ventures is a global investment organization with one single, relentless mission.
We invest and are involved in blockchain and cryptocurrency, not only private equity but also tokens for projects that have not launched yet. We invest from the seed stage, and plan to support projects over multiple rounds of investment in both private and public markets.
We strongly believe in the project that we invest in after carefully researching and, we make the differences.