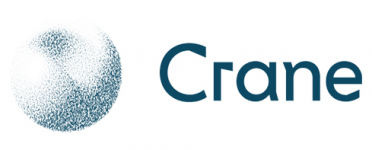 Crane Venture Partners
Tier 5
About
Crane is backing the next generation of ambitious intelligent computing founders.
Underpins machine intelligence. We only invest in companies solving large problems for the enterprise. We are fanatically focused on helping founders define their business models and routes to market.
We believe this to be the most difficult point in an enterprise founder's funding life cycle and we actively seek to bridge the gap that exists for companies in Europe that are sub $100k MRR. We understand and love that you are creating a new category and may not yet have all of the proof points. We seek to help founders move beyond product market fit to find a repeatable commercial model.
There has never been a better time to be a founder in Europe. We are passionate advocates of the depth of talent in Europe and our Partners have a deep history of investing in as well as operationally launching startups across Europe (and the US and Asia too). When the time is right, we work closely with founders/teams to launch in the US – still the largest market for enterprise technologies.