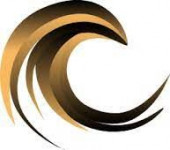 Altair combines the industry-leading infrastructure built by Centrifuge to finance real-world assets (RWA) on Centrifuge Chain, with the newest experimental features — before they go live on Centrifuge Chain.
Altair is built using Substrate, and has nearly the same codebase as Centrifuge Chain (just like Kusama is to Polkadot!). It is an experimental network for users who want to test the bounds of asset financing. From art NFTs to undiscovered assets — Altair enables users to tokenize their most experimental assets and finance them. It is the next step for anyone looking to unlock financing for their assets.
Interoperability is the key to increasing liquidity in DeFi. Altair will bridge across the Kusama, Polkadot, and Ethereum ecosystems to allow assets to access financing wherever it is available. In the future, Altair can connect more and more projects across these ecosystems — using Kusama to allow anyone to access DeFi liquidity. The more connected chains, protocols, and Dapps are — the greater the flow of liquidity will be.
Related Project: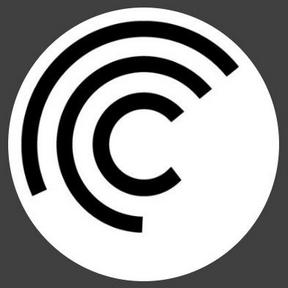 Centrifuge
Status

Parathread
Auction
Leasing: September 4, 2021 - August 8, 2022

Funds Raised:
187 835 KSM (
$5 905 538
)
Reward:
1 KSM :
430
AIR
Crowdloan Cap:
200 000 KSM
Reward Pool:
79.8m of 505m (15.8%)
25% of the rewards will be unblocked immediately
75% will be released linearly within 48 weeks
10% bonus for early birds
5% reward on referrals
If you have a connection to this project, kindly Contact Us to keep the details current
79 790 000 (15.8% of Total Supply)