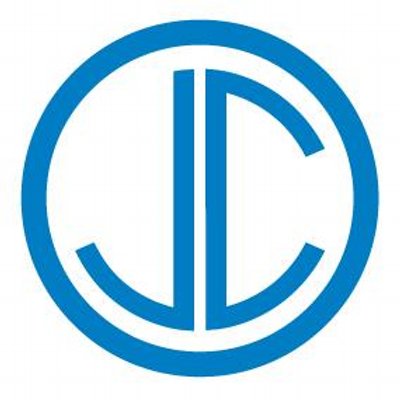 About
Jump Capital is a Chicago-based venture capital firm specializing in expansion stage and growth capital investments. Led by a team of experienced operating executives, we are value creators who take an opportunistic, long-term approach to investing. Entrepreneurs can expect the advocacy and support of an angel investor, complemented with institutional-level resources.
We seek investment opportunities ranging from $2mm to $15mm in scalable technology businesses with compelling leadership teams across a wide breadth of industries including enterprise technology, marketing, healthcare IT, and financial services. Whether the need is venture funding for startups or growth capital for established companies, our investment philosophy is simple:
Partner with great talent, set ambitious goals, and enable execution with investment and human capital.