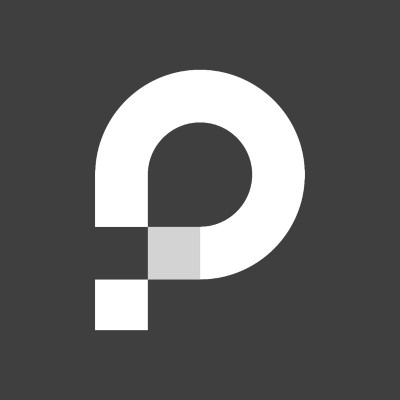 PrimeBlock Ventures
Tier 3
About
PrimeBlock Ventures (PBV) is a VC with a keen focus on investment within the blockchain industry. It is a diversified investment firm dedicated to the digital asset, cryptocurrency and blockchain technology industry.
Primeblock ventures believes its network of entrepreneurs, investors, and advisors brings unrivaled resources to founders who want to leverage blockchain technology to change the world in profound ways.
Primeblock ventures is devoted to assist promising entrepreneurs and teams to grow and succeed in blockchain industry by offering exclusive consulting services, technological support and funding.
The mission of Primeblock ventures is to address real world challenges by revolutionary applications of blockchain technology.