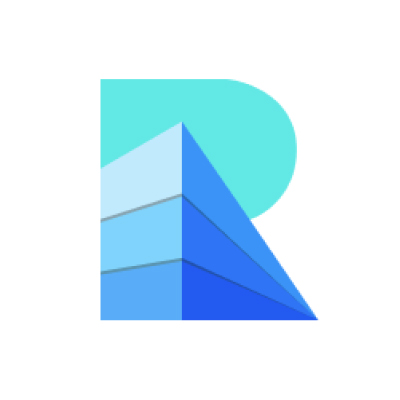 About
Republic Realm fund is a professionally-managed, diversified digital real estate NFT investment fund, limited to a maximum of 99 accredited investors and is currently invitation-only.
The popularity and adoption of decentralized virtual worlds has led to the evolution of an entirely new asset class: digital real estate investment. People are spending increasingly more time in virtual worlds, or metaverses, for both leisure and work.
At the intersection of emerging technology like virtual reality and blockchain, developers, investors and hobbyists alike are creating a vibrant digital real estate market.
The fund will focus on the acquisition, management, development, and sale of virtual land across existing metaverses including Decentraland, the first and most established multiplayer role-playing metaverse built on the Ethereum blockchain. Republic Realm will also invest across The Sandbox, Cryptovoxels, Somnium Space, Axie Infinity and others, while allocating capital to new projects and opportunities as they emerge.
Investment in digital real estate occurs through the purchase and exchange of non-fungible tokens (or NFTs), a special type of cryptographic token which represents something unique; non-fungible tokens are thus not mutually interchangeable. This is in contrast to cryptocurrencies like bitcoin, and many network or utility tokens that are fungible in nature. Each NFT is distinct or unique, it is indivisible and it is not interchangeable.