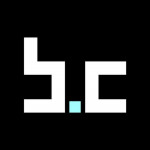 Bit.Country enables everyone to start their own metaverse for their people with the 3D world, NFTs, play-to-earn & build communities to earn, and takes community engagement to a new dimension on web3.0.
We are building a network with an open protocol for managing & incentivizing communities using gamification. The concept is uniquely invented and inspired by the decentralization paradigm. Its vision is to allow anyone (especially new users to the blockchain) to create their communities, economies as Bit Country on the blockchain network.
In Bit.Country, everyone can start their own metaverse for their fans, followers, members, and fambam! Truly own your community and bring in the power of tokenized economy! Create a virtual world with NFTs for your Telegram group, Wechat group, Twitter followers, Facebook group.
Related Project: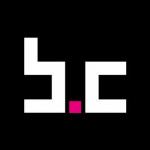 Bit.Country Pioneer
Tokens: NUUM
Links:
Status

Parathread
Auction
October 24, 2023
August 28, 2025
~628 days remained
If you have a connection to this project, kindly Contact Us to keep the details current