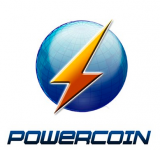 Shinobi Capital
About
Shinobi Capital is the leading blockchain community advisory group investing in early-stage companies.
Our goal is lending our expertise in community building to help companies tell their story and realize their potential, especially in the post-ICO scene.
With the help of our YouTube, Twitter, and Instagram content creator network, we have access to over 5M viewers and 20M impressions per month. We make sure that stories get heard and projects realise their full potential.