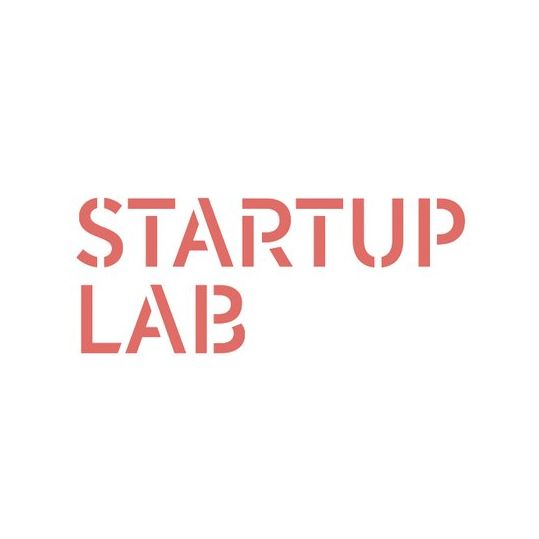 Startup Lab
About
StartupLab is an incubator & early stage investor for tech startups, located in Oslo Science Park. We house 82 ambitious tech startups and help connect them with founder-friendly capital, clients, talent & advisors to help accelerate their growth.
StartupLab is a technology incubator and an early stage investor located at Oslo Science Park. Currently 82 tech startups and appr. 350 entrepreneurs are a part of the lab. Our philosophy is to mix experienced tech entrepreneurs with those less experienced. We are proud to have some of the key people and founders of Opera Technology, Funcom, Trolltech and Confirmit associated with our companies.
We have partnered with some of the leading corporates in Norway with the ambition to accelerate the business impact among our startups.