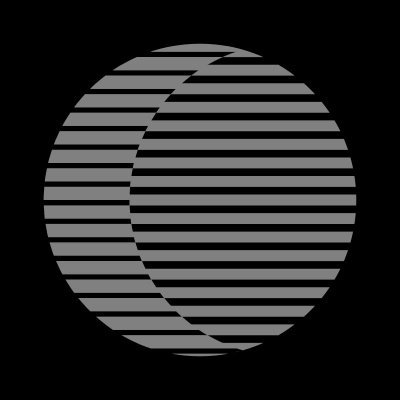 Zeitgeist is a decentralized network for creating, betting on, and resolving prediction markets. The platform's native currency, the ZTG, is used to sway the direction of the network, and as a means of last-call dispute resolution.
Additionally, Zeitgeist is a protocol for efficient trading of prediciton market shares and will one day become the backbone of the decentralized finance ecosystem by allowing for traders to create complex financial contracts on virtually anything.
Zeitgeist migrated from Kusama to Polkadot.
Status

Parathread
Auction
November 21, 2022
September 25, 2024
~291 days remained
If you have a connection to this project, kindly Contact Us to keep the details current