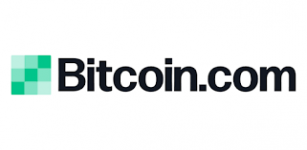 About
Our products make cryptocurrencies like Bitcoin more accessible.
Individuals
can buy, use, and store them securely with our digital wallet and financial services.
Businesses
get access to the tools they need to accept cryptocurrency payments.
Developers
get support building technologies that promote financial inclusivity.
Everyone
who visits Bitcoin.com can learn about the future of money from a trusted source.