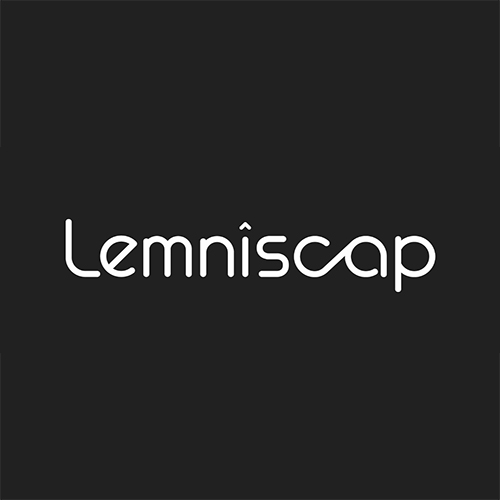 About
Lemniscap is an investment and advisory firm specializing in investments in emerging blockchain assets and advising early stage blockchain startups.
We believe blockchain technology will upend traditional business models, resulting in profound changes in the world economy. Our singular goal is to drive this change through our services.
Our team consists of talented people with backgrounds in financial markets, PE/VC, technology and entrepreneurship. We have been involved in the space since 2014 as both investors and advisors and can leverage deep relationships with other participants in the ecosystem.