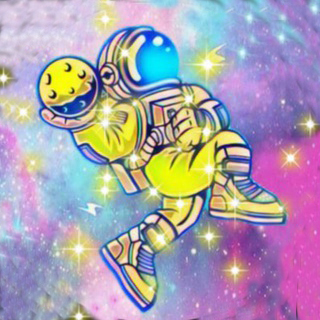 About
Moonboots Capital is a value adding Venture Capital Network and Community inspired by decentralized blockchain technology.
MoonBoots is a value-adding Venture Capital fund for early-stage blockchain projects who traditionally invest in crypto assets by private and seed sales.
We work with projects through various advisory roles including marketing, business development, community initatives, merchandising and more. We have a large public community and a discerning smaller community of investors which allow us to write tickets from 50 to 500 K for seed and private sales.