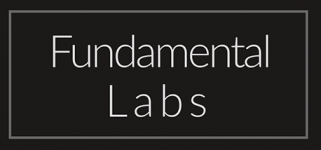 About
Blockchain Labs, focusing on blockchain and distributed network, investing and incubating the fundamental innovations that reshape the world.
As an investor and an incubator, Fundamental Labs has invested in more than 40 blockchain related portfolios. Our mission is to empower the entrepreneurs to create more influential innovations.
Fundamental Labs belongs to fundamental foundation, and connects to more blockchain foundations all around the world. The team of Fundamental Labs has unique investment Philosophes and strong network resources in blockchain technology.
We focus on the fundamental innovations in both technology and business. And in the coming several years, we will help more people use blockchain technology to reform the traditional industries. It's time to get things move on to the blockchain.