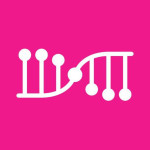 Darwinia Network is a programmable cross-chain messaging infrastructure for decentralized applications. Our light client-based cross-chain messaging protocol (LCMP) supports arbitrary message passing between Substrate and EVM chains, and SDK empowers developers with the tools necessary to build the next generation of Web3 applications, and create seamless user experiences, even when transacting across multiple chains.
Some practical applications for Darwinia Network are:
Cross-Chain DEX: Allow users to exchange assets across multiple chains in a single transaction.
Borrowing & Lending: Allow users to pledge collateral on one chain and borrow assets on other chains.
NFT Market: Bid on auctions taking place on another chain.
DAO Governance: Allow for a unified multi-chain governance mechanism without needing to move assets to a central voting chain.
Multi-Chain Gaming: Allow users to transfer or use NFTs across multiple chains.
Cross-Chain Arbitration: Take advantage of opportunities to trade or re-balance assets across multiple chains.
Related Project: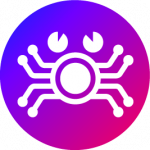 Crab Network
Status

Parathread
Auction
August 28, 2022
July 2, 2024
~206 days remained
If you have a connection to this project, kindly Contact Us to keep the details current
200 000 000 (8.5% of Total Supply)