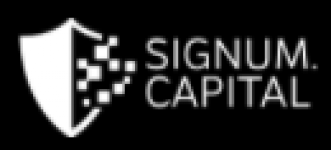 About
Signum Capital is a Singapore-based firm that exclusively consults in Blockchain-enabled companies.
Our mission is to realize the future of Blockchain economy. We participate in Pre-sale stages of Token Generation Events and Equity investments.
We assist our investees in areas they need the most; be it in community engagement for their main ICO sale, pairing with institutional investors and advisers, or making strategic partnerships and M&A post-ICO.